The Black Sphere Alliance, a Donor Advised Fund sponsored by a public charity, is the philanthropic arm of The Black Sphere. Established in 2017 with the goal of fundraising for partnership programs, projects, initiatives, and activities that are positively impacting the lives of people within our communities.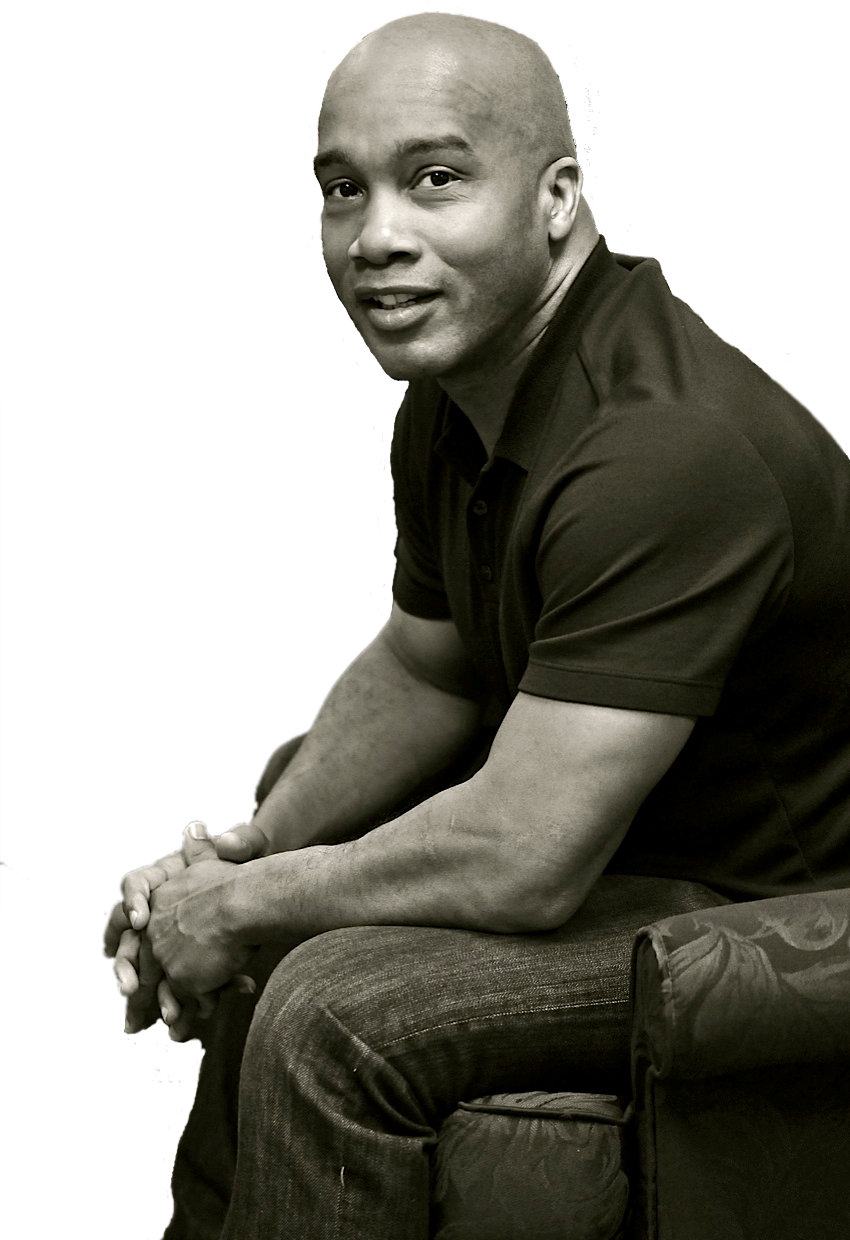 The Black Sphere Alliance is proud to
have as our spokesperson, Kevin Jackson.
Mr. Jackson was orphaned at the age of 5 by the death of his mother and the incarceration of his father in San Quentin. Mr. Jackson and his older brother were raised by their grandparents in Brady, Texas on a 25,000 acre cattle ranch. It was under their watchful eye that Kevin acquired his indomitable spirit and passion. They instilled virtue, leadership and love of country in the lives of their grandsons.
It is this beginning that inspired Mr. Jackson to participate in work with a serious lasting impact in hard to reach communities. To help children of similar circumstances experience life the way he knows it. He embodies a "can do" attitude in all areas of his life and believes that even children in dire circumstances can learn to overcome and achieve great success. Mr. Jackson lovingly served as a volunteer co-chair on the board of the Missouri Adoption Exchange for more than ten years.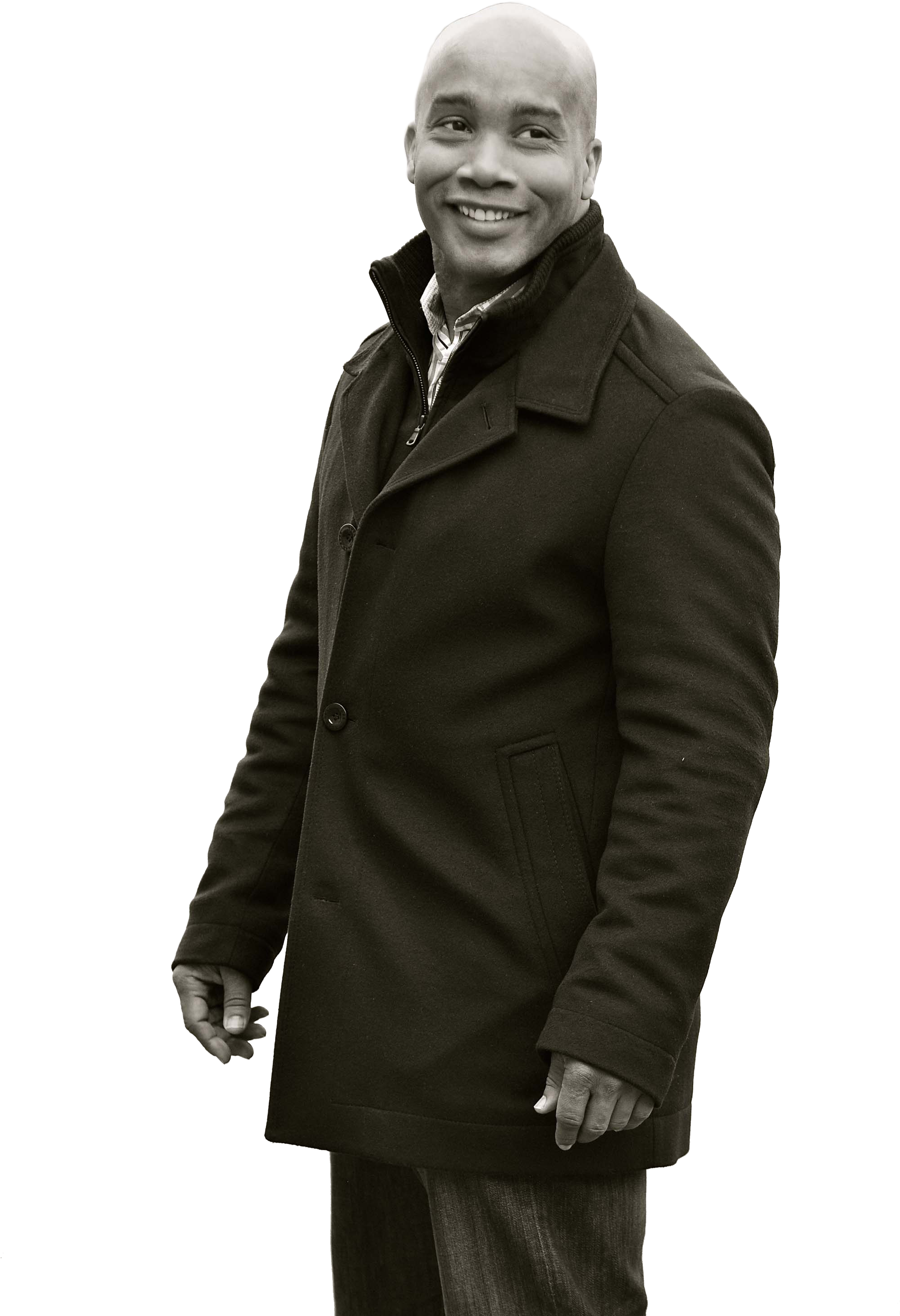 COMMUNITY– Through strategic partnerships that identify and create opportunities and relationships with lasting long-term benefits and community support.
EDUCATION – Strengthening young minds and bodies with early childhood initiatives, afterschool programs, arts, technology; and youth sports and recreation programs. 
RESEARCH – Discover and develop further knowledge that can be used to increase social awareness and effectiveness of available programs, projects, activities, and initiatives.
SOCIAL – Dynamic outreach through strategic partnerships that help build and sustain a foundation of active participants in the fabric of their community and beyond.
VOCATION – Opportunities for career skills training and education through qualified partners that can lead to sustainable pathways. 
To request The Black Sphere Alliance, consider your program, project,
initiative or activity for grant recommendation, please submit proposal.
An APPLICATION should have:
Clear and concise program description

Define goals

Detail who will benefit and how

Specifies and details use of funds

Past performance and current activities documents

Complete and accurate contact information

Complete and current financial records 
A PROGRAM should:
Fit the mission, vision, and values of The Black Sphere Alliance

Have long term benefit for a large number of people

Be different from, or better than, similar programs

Truly make a significant difference

Have attainable and measurable goals

Be a discrete project with all costs specifically identified

Can track success through follow-up reporting

Breaks a negative cycle or changes unproductive behavior

Provide services for free or at a minimal cost

Provides opportunity for recipients to give back to the program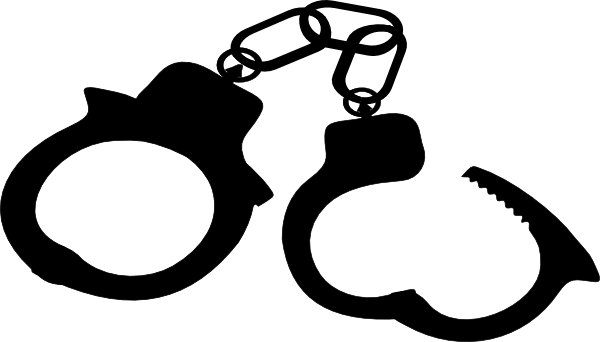 Criminal Justice Reform
A study was done in Philadelphia and Atlanta on Criminal Justice Reform.